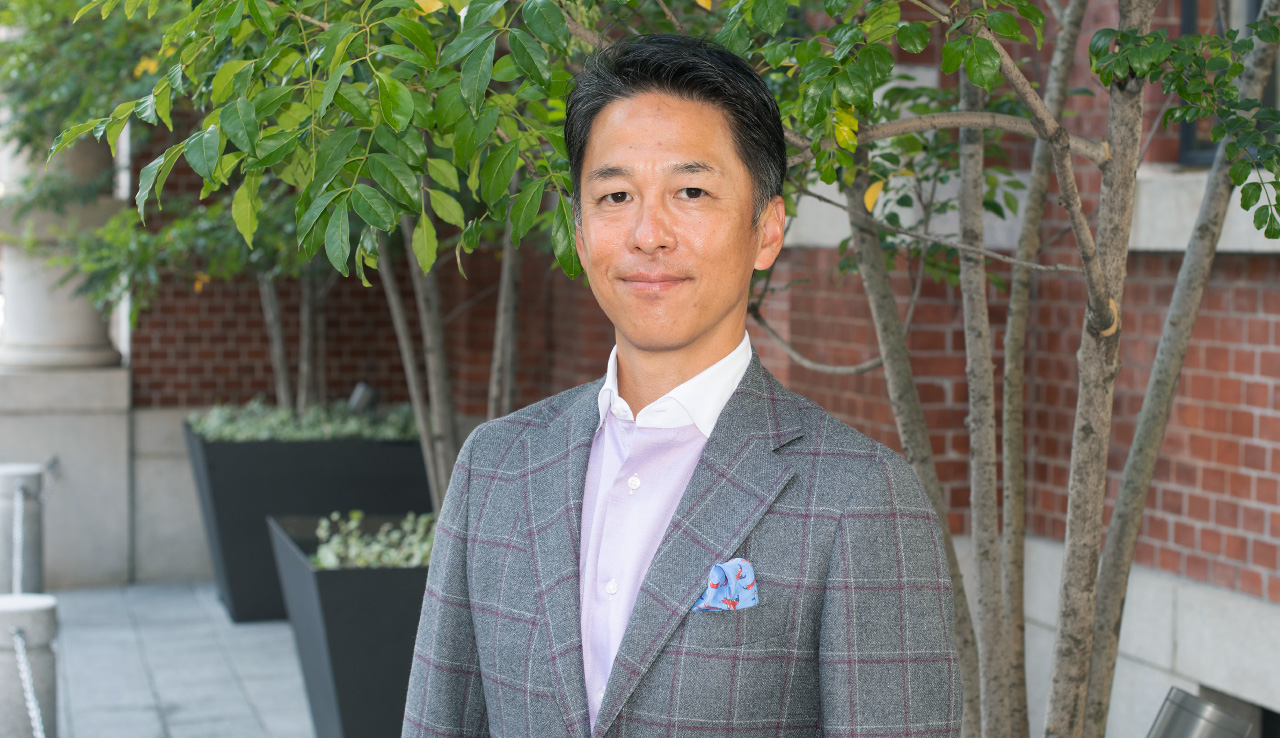 Managing Director Satoshi Setoguchi
The origin of the act of makeup is so old that it is recorded in the "Nihon Shoki" in Japan, and it did not die out even in the samurai society, and after the national isolation ended, it was taken over by the Western makeup culture and continues until today.
Traditional Japanese makeup methods (eyebrow shaving, tooth blackening, etc.) have disappeared, but evolution has not stopped, such as the adoption of safe and secure ingredients as westernization progresses. The pursuit of beauty regardless of gender and age will continue.

Our parent company, Iwaki Co., Ltd., is one of the business subsidiaries of Astena Holdings (listed on the Tokyo Stock Exchange Prime Market), mainly engaged in Health & Beauty Care business and food business. We started selling cosmetic raw materials in 1963, and have a long-term relationship with the cosmetics industry, including a mail-order business for cosmetics that started in 2000.
In the cosmetics field, we exist in a wide range of value chains such as raw material distribution, product planning and sales, mail order, imported cosmetics, and lotions for sensitive skin.

One of our strengths is that we are able to undertake all-in-one solutions for customers' cosmetics-related issues.
In addition to this, we actively incorporate the functions of the Iwaki Group, support entry into peripheral fields such as functional foods, and propose a wide range of options for sales channels to respond to higher issues.

It is said that we live in a world of uncertainty, but we will continue to strive to improve customer satisfaction and become a "platformer" that is always chosen by customers. Please feel free to contact us.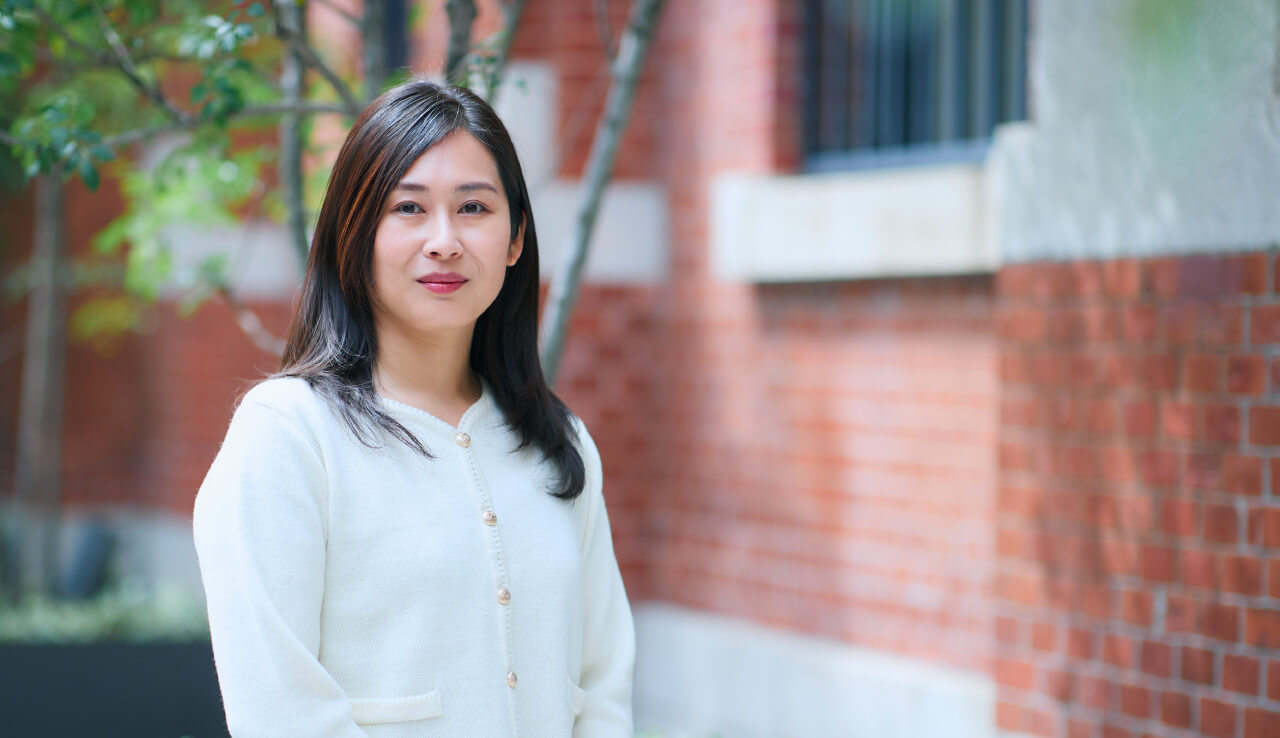 Colorful cosmetics that you see overseas. Importing cosmetics from overseas involves various steps such as ingredient verification and customs clearance, and it is often difficult to reach the sales.
To solve such difficulties, we provide various support to smoothly deliver cosmetics to our customers by making full use of our self-developed system and accumulated know-how. In addition, through legal services and advertising expression checks, we will safely deliver cosmetics to the market while running alongside our customers.
Cosmetics not only enhance aesthetic appeal, but also play an important role in health and hygiene.
We will continue to work hard, hoping to help our customers choose cosmetics with peace of mind and add color to their lives.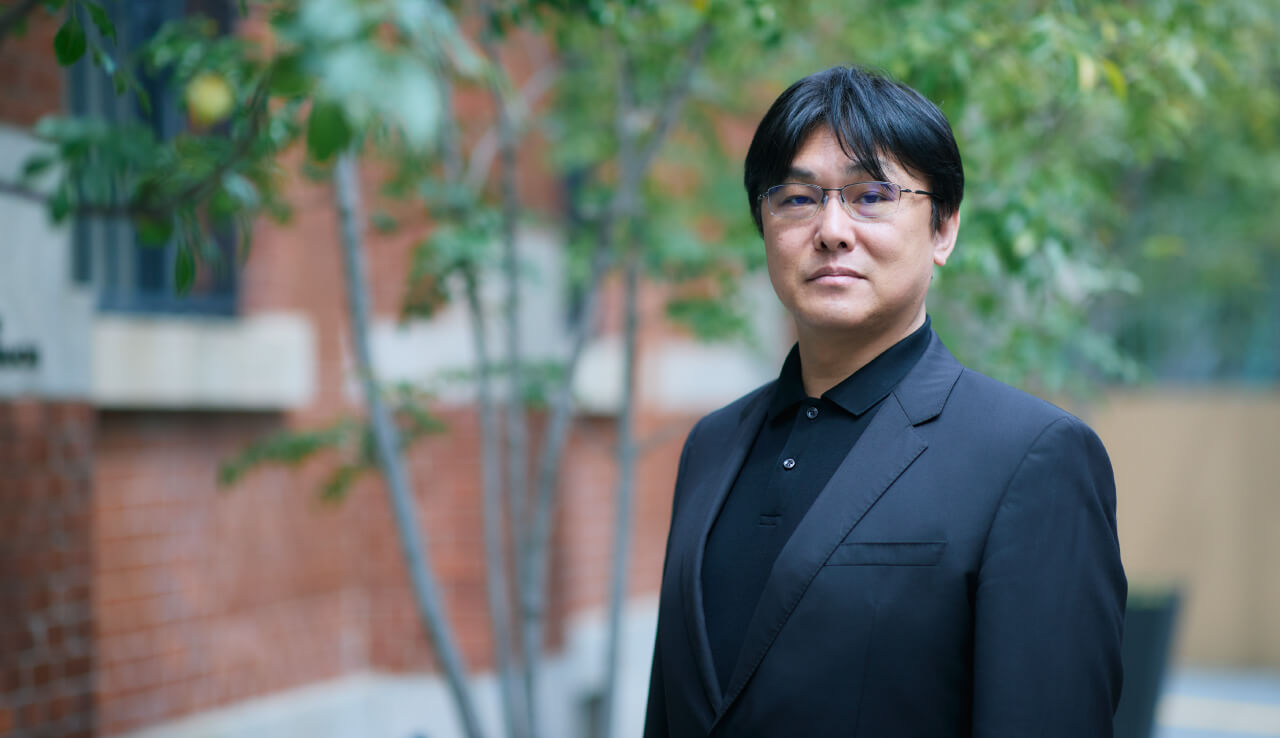 Director / Founder Akinori Sakaguchi
I didn't feel familiar with "cosmetics" until I was 30 years old. However, by chance, I entered the world of fashion and became involved in the cosmetics industry.
I was deeply moved when I learned that shampoos and soaps, which until then were just "detergents" for me, were actually cosmetics that not only washing but also conditioning my skin.
I learned about the history of cosmetics and chemical / instrumental analysis, and noticed that cosmetics have a strong impact not only on the skin but also on mental health. Cosmetics give people the power to live cleanly, healthily and positively. Furthermore, if it is made overseas, you can feel the culture of foreign countries.
I was far from cosmetics, but now I am helping to bring cosmetics to people who use them in proper condition. I am proud of this work.
Although the social situation is changing rapidly these days, we will continue to make efforts to help you through cosmetics, focusing on the universal value of "safety and health".