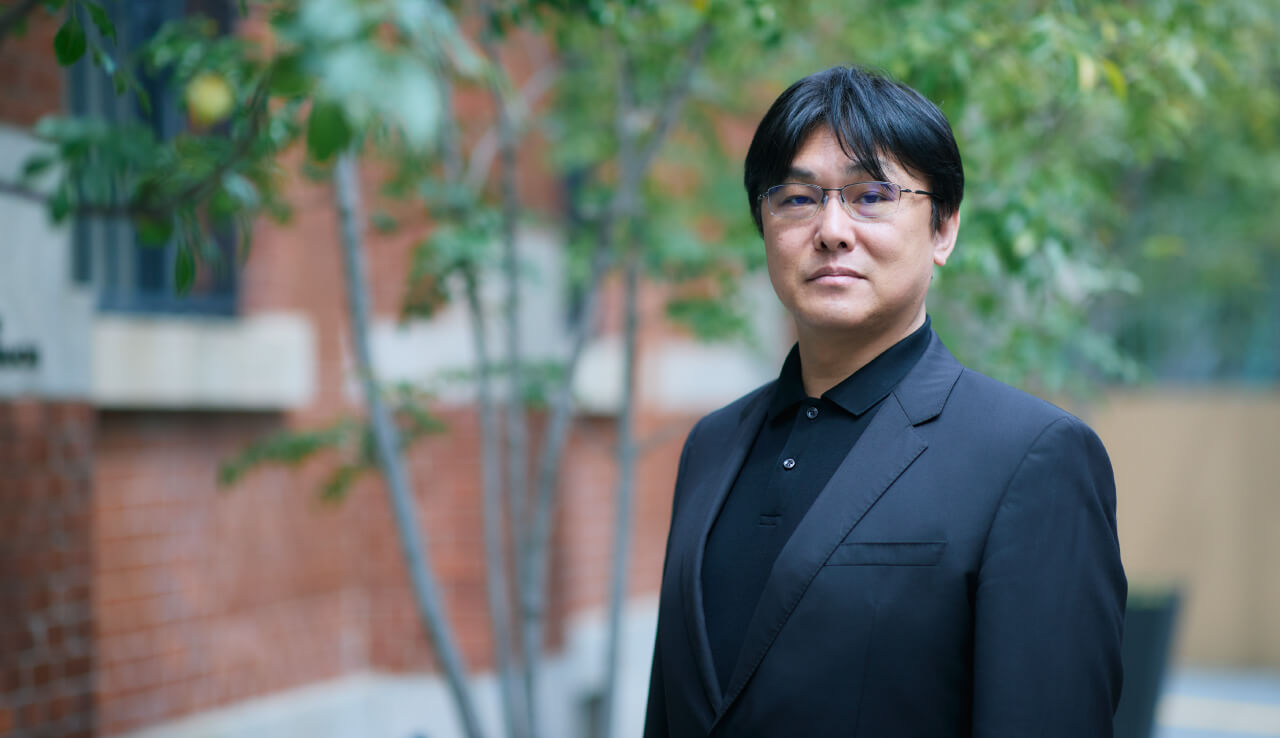 Managing Director Akinori Sakaguchi
I didn't feel familiar with "cosmetics" until I was 30 years old. However, by chance, I entered the world of fashion and became involved in the cosmetics industry.
I was deeply moved when I learned that shampoos and soaps, which until then were just "detergents" for me, were actually cosmetics that not only washing but also conditioning my skin.
I learned about the history of cosmetics and chemical / instrumental analysis, and noticed that cosmetics have a strong impact not only on the skin but also on mental health. Cosmetics give people the power to live cleanly, healthily and positively. Furthermore, if it is made overseas, you can feel the culture of foreign countries.
I was far from cosmetics, but now I am helping to bring cosmetics to people who use them in proper condition. I am proud of this work.
Although the social situation is changing rapidly these days, we will continue to make efforts to help you through cosmetics, focusing on the universal value of "safety and health".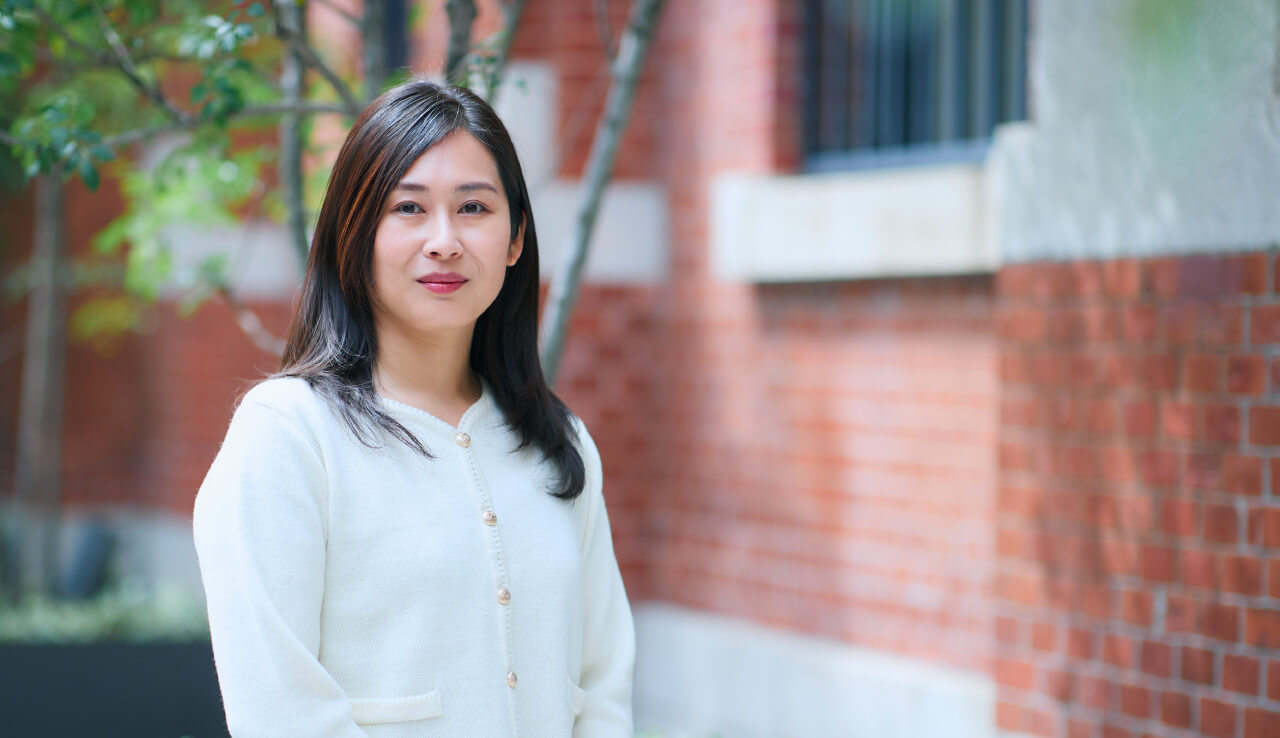 Colorful cosmetics that you see overseas. Importing cosmetics from overseas involves various steps such as ingredient verification and customs clearance, and it is often difficult to reach the sales.
To solve such difficulties, we provide various support to smoothly deliver cosmetics to our customers by making full use of our self-developed system and accumulated know-how. In addition, through legal services and advertising expression checks, we will safely deliver cosmetics to the market while running alongside our customers.
Cosmetics not only enhance aesthetic appeal, but also play an important role in health and hygiene.
We will continue to work hard, hoping to help our customers choose cosmetics with peace of mind and add color to their lives.